Helping Millennials Create Happiness Through Growth
From Podcast art to Product design, this project had top take into consideration the digital and personal side of personal development. Continual Growth aims to teach millennials how to live a better life by developing healthy habits.
Focused on Self-Development, the branding strategy behind this project consisted of creating a bold approach to personal growth. Everything from the colour palette to the actual logo, have a meaning and represent evolution, development and growth.
Branding & Identity
Photo & Video
Creative Strategy
Promo Video
Logo & Branding
Website
Printed Marketing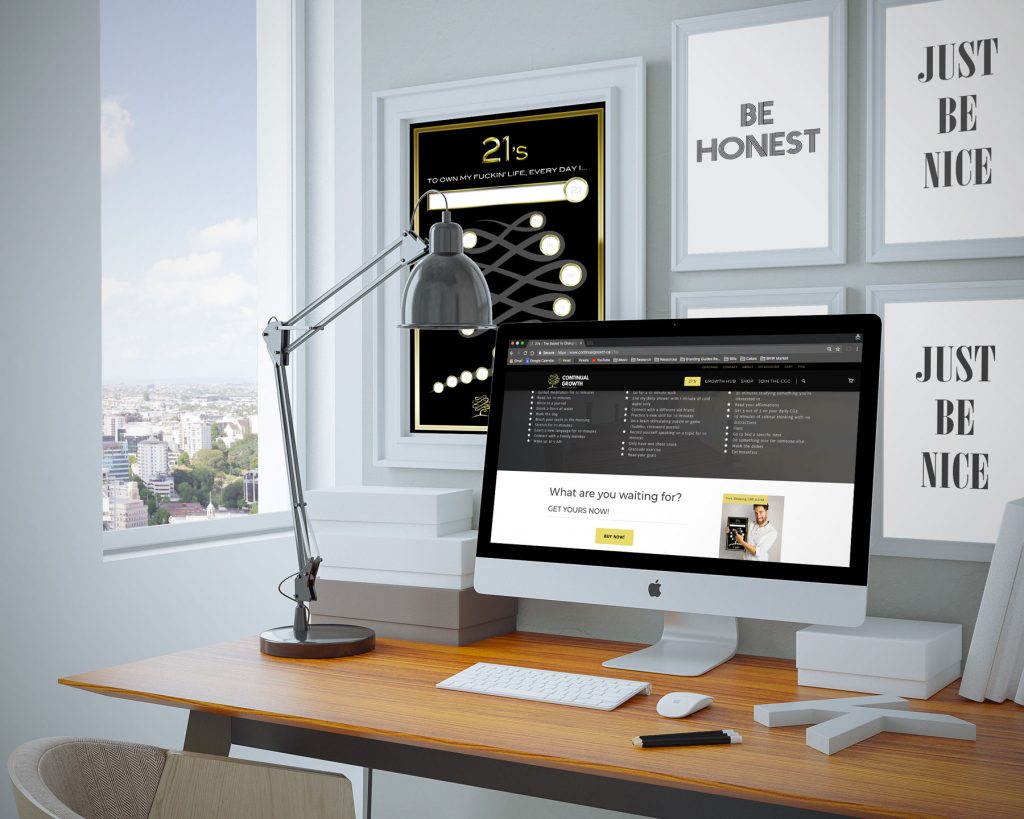 "Artists can have greater access to reality; they can see patterns and details and connections that other people, distracted by the blur of life, might miss. Just sharing that truth can be a very powerful thing."

Jay-Z